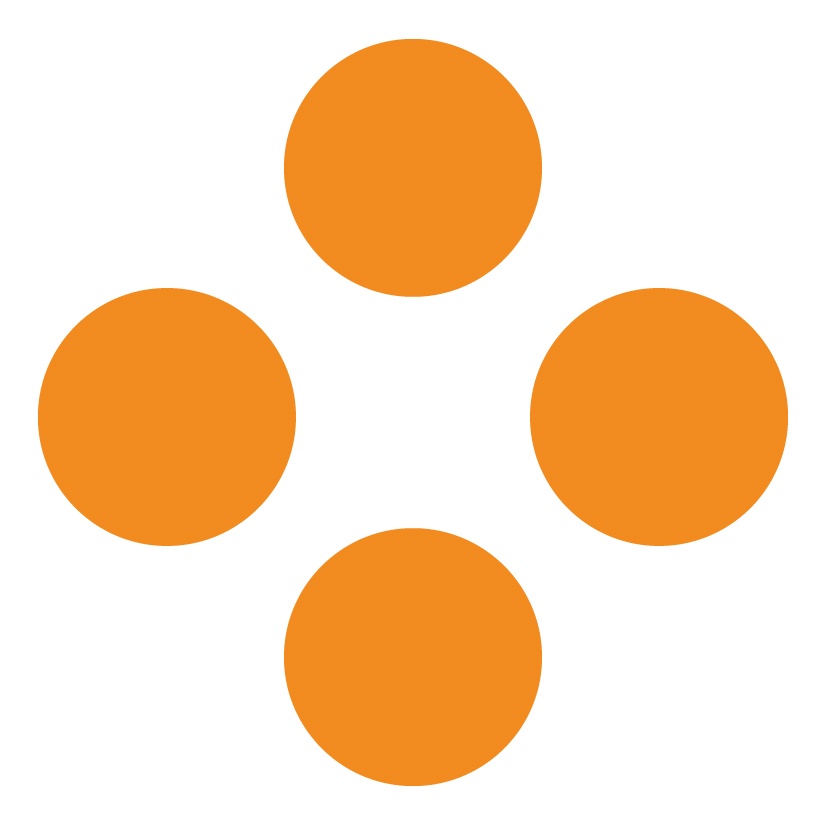 Mediasite is the University's video distribution system. It is used for the recording of lectures/tutorials/practicals in equipped locations across the University's campuses as well as from your desktop.
The recordings can be streamed to computers and devices, and can also be downloaded for viewing/listening off-line in your own time.
For more Mediasite Documentation click here.
For immediate technical issues, please contact the TS Service Desk