Signing into and Getting Started with My Mediasite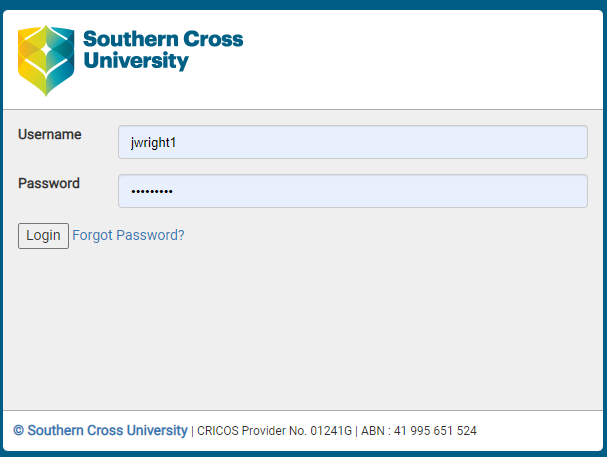 Note:
Ticking the check box for Remember me on this computer keeps you logged in regardless of whether you have left your computer for a while (i.e. you are not timed out of your session)
There are several areas for creating and managing content. On the left of the page is the folder window
Access to presentations can be found here. By default it only shows

My Presentations

(i.e. what you've created)
If you have access to

Shared Folders

and/or

Channels, the presentations from any one of these options will appear on the right side of the page
You can also access the presentation from any Mediasite folders you have access permission to, including presentations delivered in lecture theatres. For assistance with access please contact the service desk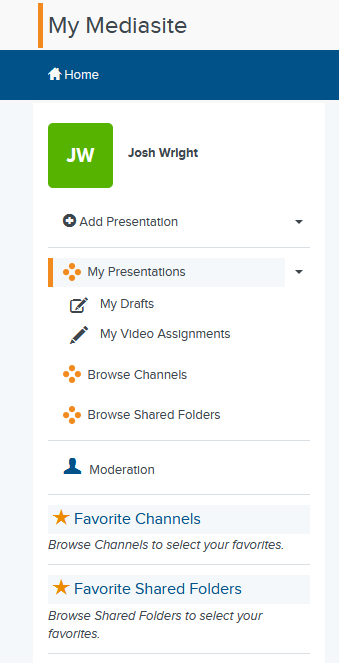 The right side of the page is the presentation management side. Along the top of the window are some settings to help you change the layout or to help filter the videos:

You can change the order that they appear by clicking the dropdown box below 'sort by:'

Most recent, Oldest, Title A-Z or Title Z-A.

The 'Source' is used to filter by where the recording was done

Mediasite Recorder are for any recording done in a teaching space
Mediasite Mosaic are for recordings done with Mediasite Mosaic (MacOS or Windows)
Media Uploads is for any recording that was uploaded directly into MyMediasite
External Video is any recording that is stored locally on your device.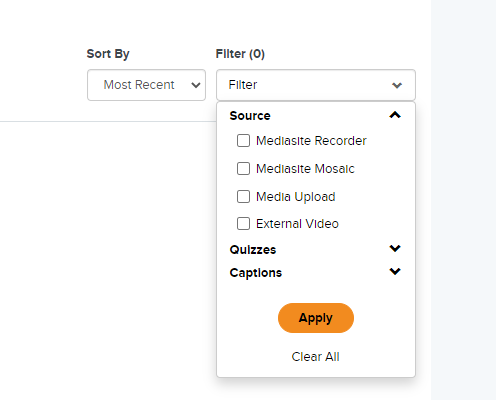 Directly under the presentation recordings are several icons.

Hover your cursor over the icon for information:

The Eye which indicates how many views
The Clock

which indicates duration
The film which opens a new tab

Edit in the Web Editor - Mediasite Presentation
The Lock

which changes the presentation from

Viewable

to

Private