The host key is a 6-digit PIN used to claim host controls of a Zoom meeting.
If using a personal Zoom ID in a SCU video conference enabled room you must provide the host key so support staff can connect the room.
Please follow the steps below to ensure you have the host key before your meeting commences.
Step 1: Go to https://scuonline.zoom.us/ and sign in with your SCU account details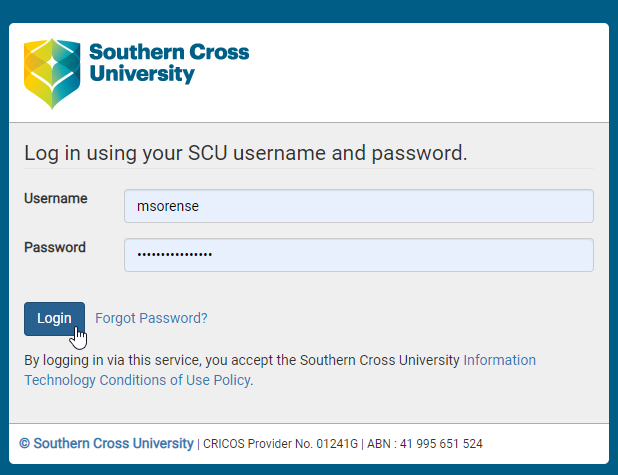 Step 2: In the navigation menu click on "Profile"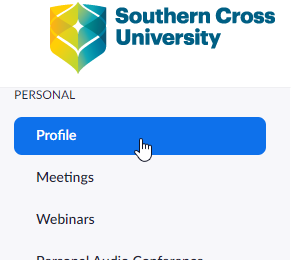 Step 3: At the bottom of the profile page you will see the Host key section. To view the Host key, click on Show or if you wish to change it the Host key, click Edit