Accessing your SCU Grammarly account
If you are working on an SCU computer, you can using the Grammarly online editor.
Step 2: Type in your SCU email address and click the Continue button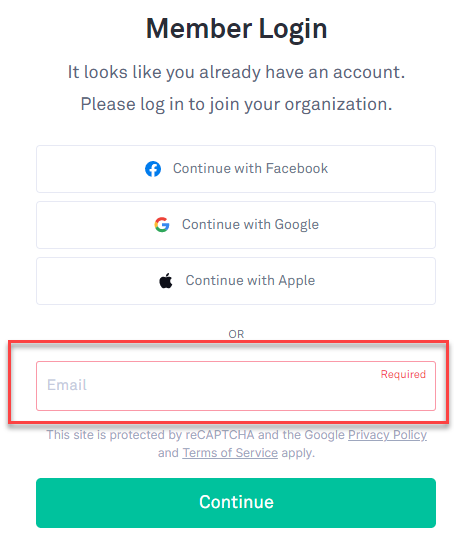 Step 3: Next you'll be redirected to the SCU same sign on page. Login using your regular SCU username and password.

Step 4: You are now ready to use the online editor.