Following is some information concerning the technology resources at Grafton.
Prior to 2021 there was a Study Centre inside the Grafton Sir Earle Page Library, now there are two dedicated computers for SCU students in the Country University Centre (CUC), 146 Pound Street (beside Library).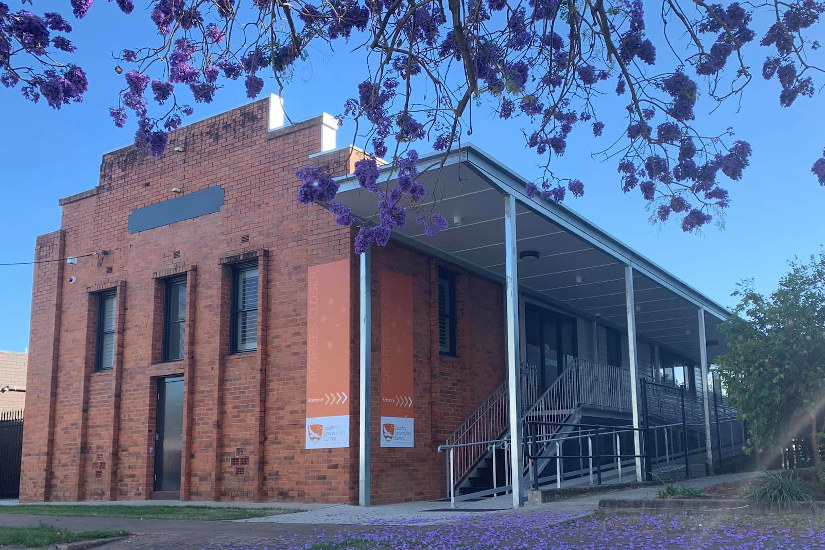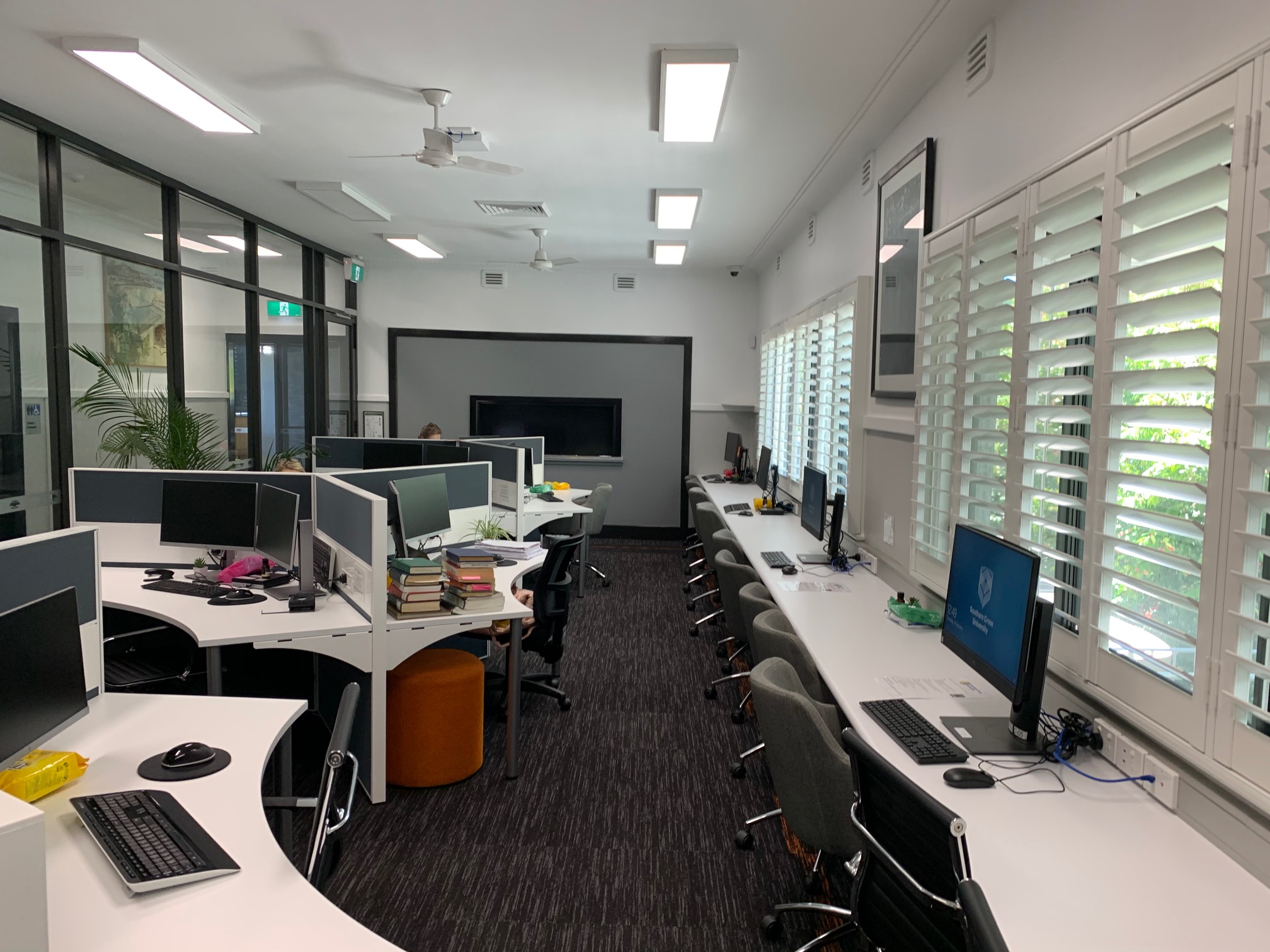 Hours & Contact Information
https://www.scu.edu.au/study-at-scu/why-scu/locations/scu-study-centre-grafton/
Once you've contacted, the CUC they'll take you through an induction of the Centre.
SCU Computers
There are two Windows10 computers available in the CUC.
How to Login
Following is how to login to the 2 dedicated SCU computers in the Country University Centre (CUC):
Step 1: Type in your full SCU email address e.g. j.smithville.10@student.scu.edu.au
Step 2: Type in your SCU password
Step 3: Click the arrow button
All other login accounts are like you'd use on your own computer at home.
File Storage
It is recommended that you ONLY save your files either on a USB drive or One Drive.
More information about One Drive
Software
This computer has a range of software installed including SPSS. For a full list of software installed.
Printing
Printing is free from the SCU computers to the Xerox DocuCentre VII - C2273 inside the CUC.
BYOD & Other Resources
Please contact CUC staff about connecting your laptop to their free WiFi, it will be part of the induction to the Centre.