Teams - Version control of file
Accessing different versions of documents in Teams (via SharePoint)
Users are able to access older versions of documents used in Teams via SharePoint.
Step 1: In Teams, click on the ellipsis and select 'Open in SharePoint'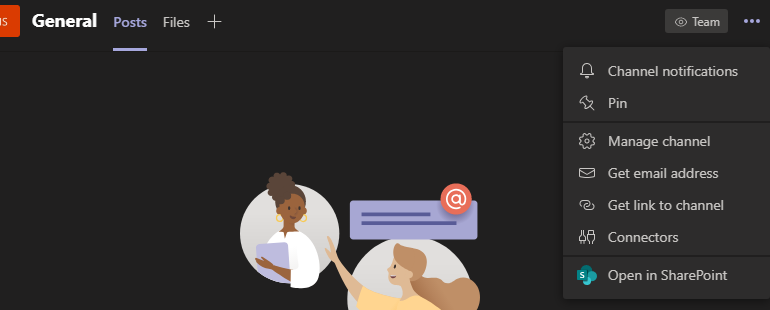 Step 2: This will open the Teams Sharepoint group site in your web browser. Click on documents and select the document you wish to open.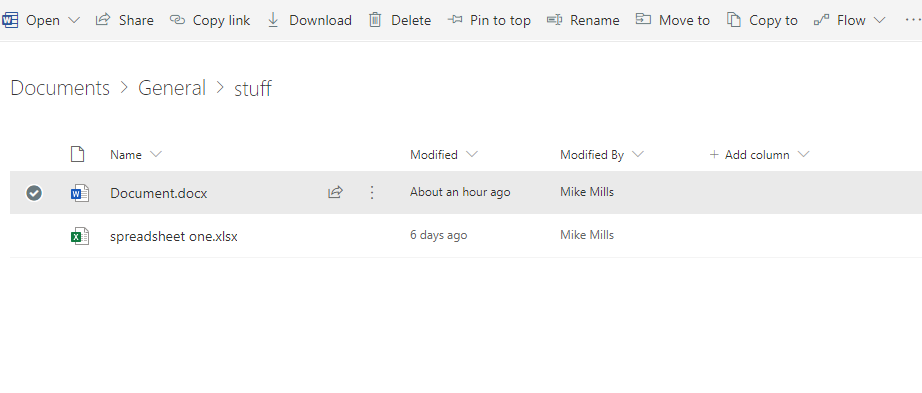 Step 3: Click on the ellipsis and click on 'Version history'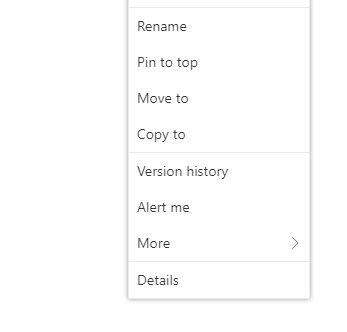 Step 4: This window will list all of the available versions of the document that are able to be opened. Hover mouse over date (under modified column) and select 'view' or 'restore'. View will provide more details on the document.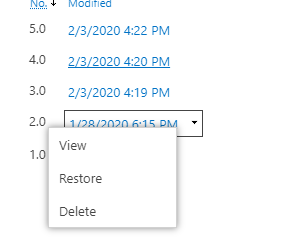 If you choose to restore the file you will be prompted with this message. Click ok if you wish to proceed.

Note
Restoring the file will overwrite the current file!